About Us
Leading Manufacturer
SHIHUA Aluminium is a leading manufacturer of aluminium and stainless steel profiles for ceramic tiles; floor; carpet
15 Countries
At present, our product have been sold to more than 15 countries around the world.
Innovative Designs
We don't simply focus on extruded aluminum, we focus on solving problems of all shapes and sizes.
Company Culture
Our company culture promotes teamwork, quality, and responsibility
SHIHUA SELLING NETWORK
Our products quality base on international standards. We not only sell in China but also export to over 15 countries. Such as USA, Australia, UK, German, and United Arab emirates etc. Persisted in researching and developing new and creative products, we are devoting our self to make people's life more convenient and secure!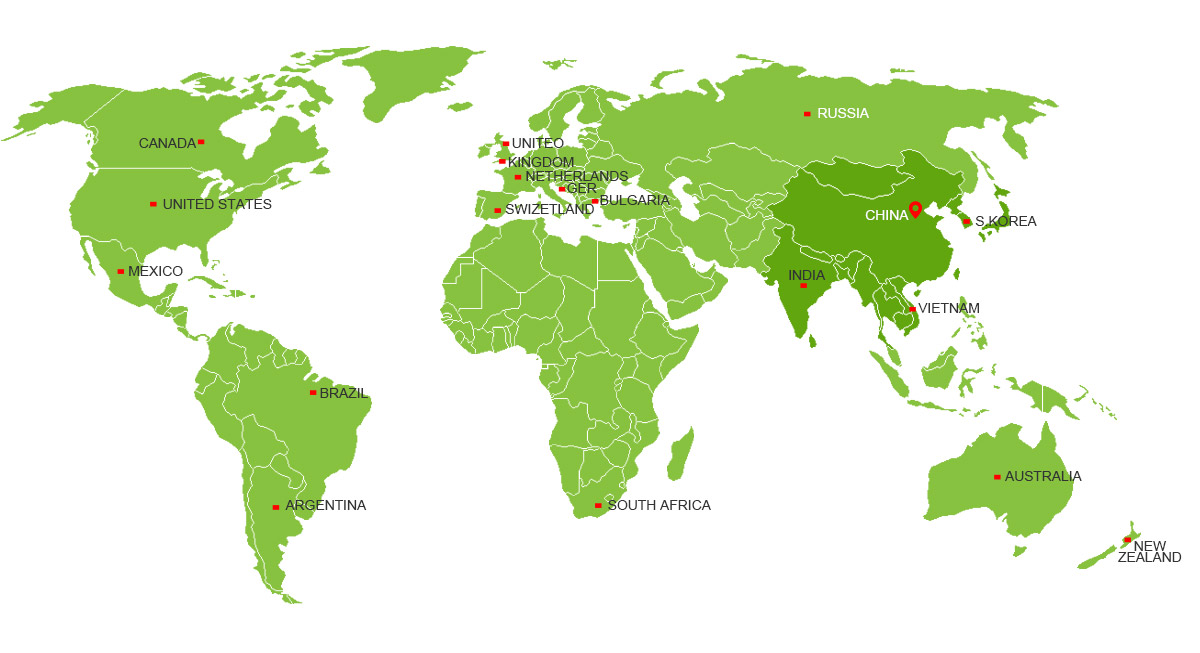 Whether you'd like to get more info on what, why and how we do what we do, need help with what you're creating, Would like to partner up or just say hi! ---we'd love to hear from you.
GET IN TOUCH